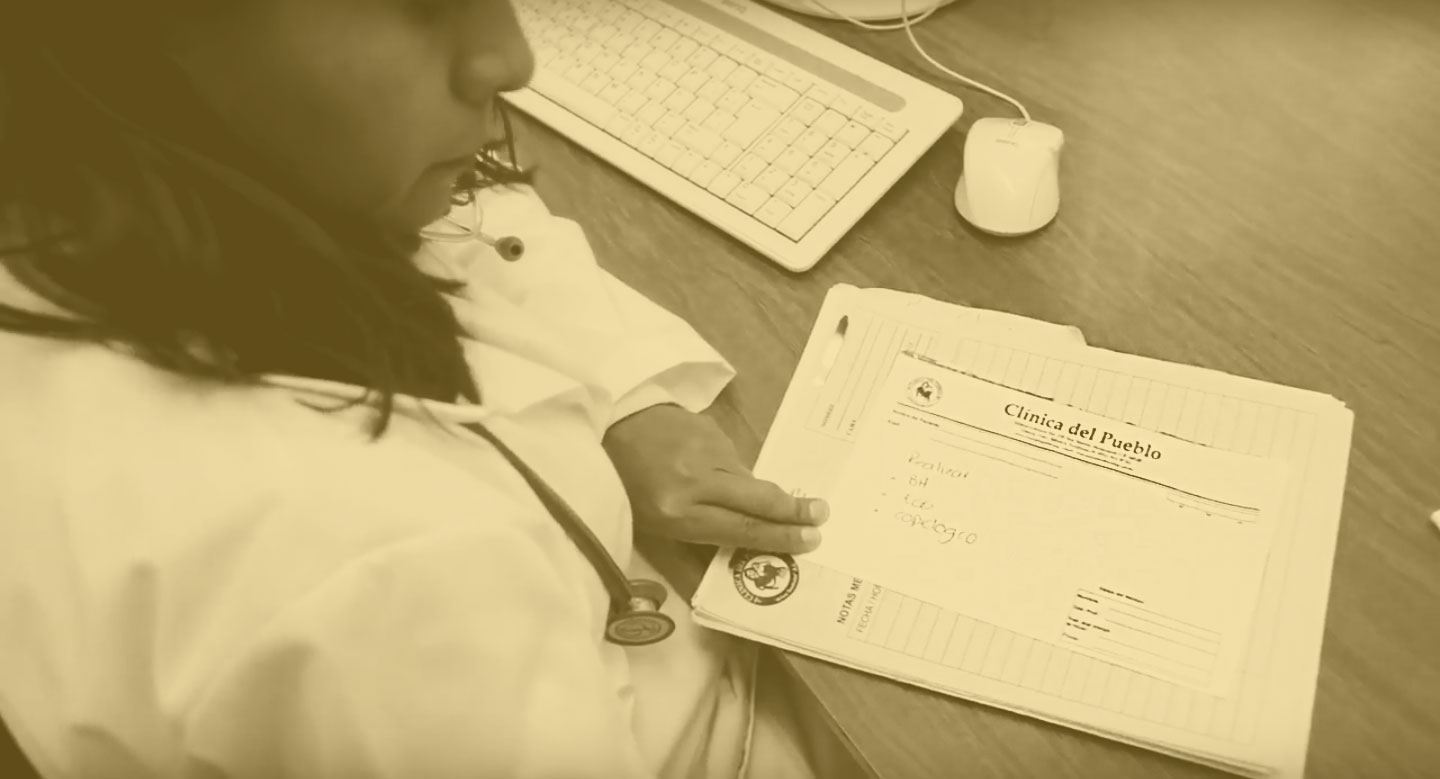 OUR CORE MISSION
We seek to make strategic investments in locally based, holistic nonprofit organizations in the state of Oaxaca, Mexico.    The focus is primarily in the areas of healthcare, nutrition, food security, charity services and primary education aimed at economically vulnerable families and communities.
The current Board of Directors is comprised of four committed individuals with diverse academic, professional and life backgrounds; who are inspired to serve the mission of TASH and assume the fiduciary and transparency duties of the organization.   They all proudly identify with their Pittsburgh roots and have an affinity for Oaxaca, all having visited the on-the-ground work and relationship with its long-time mentor and leader, Father Scott Seethaler.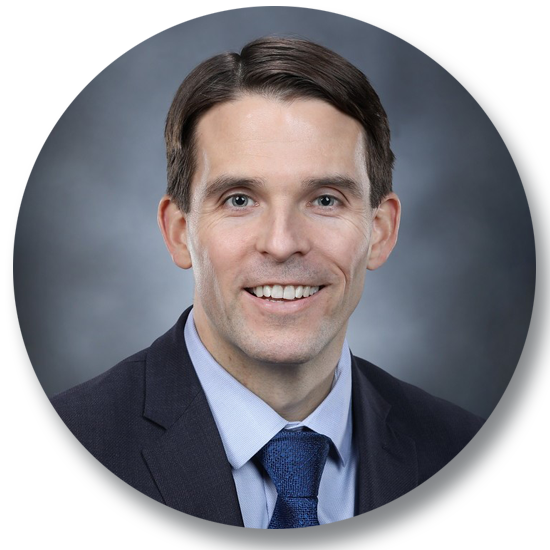 Charley Gates, President
Joined TASH as a Board member in 2012
Charley Gates is a board-certified orthopedic surgeon and spent two years at McKinsey & Company advising large hospital systems and health insurers on implementing value-based care strategies. Dr. Gates is conversationally fluent in Spanish. He has made five visits to Oaxaca and plans to continue site visits every year moving forward to ensure that TASH's impact is optimized.  
Dr. Gates was born and raised in the South Hills of Pittsburgh. He graduated from the University of Notre Dame, the University of Pittsburgh Medical School, and the University of Pittsburgh Medical Center orthopedic surgery residency program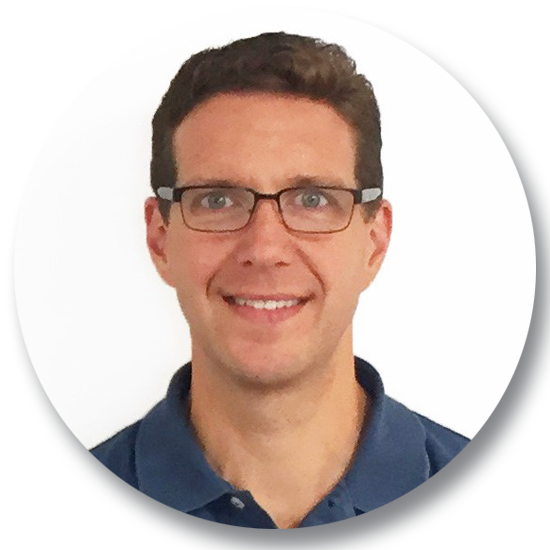 Jeff Becker, Treasurer

Jeff Becker grew up and currently resides in Pittsburgh, Pennsylvania.  He lives there will his wife, Lindy, and two daughters.  He is the President of his family's fire protection and security company, PFE Fire and Security Corporation.  PFE was founded by Jeff's grandfather, and he is the 3rd generation to run the company. 
Prior to joining PFE, Jeff worked for National City Bank in their business credit and underwriting department.  He graduated from the University of Pittsburgh with a degree in Business Finance.  He also serves on the board of directors of the Greater Pittsburgh Hotel Association and is the Vice President of the Pennsylvania Association of Fire Equipment Distributors.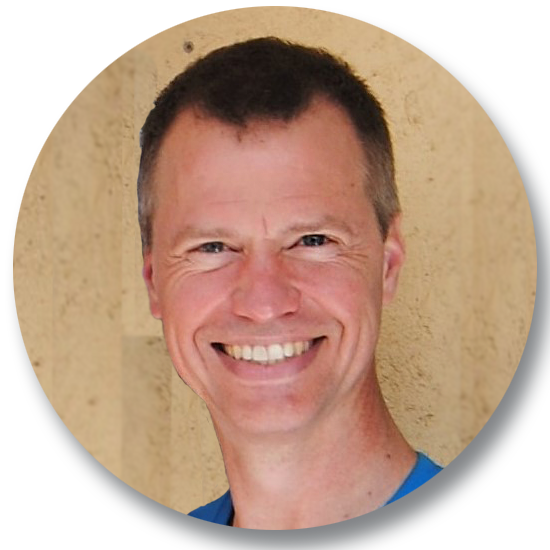 Keith Bish, Secretary
Keith grew up in Punxsutawney PA and presently lives in the North Hills of Pittsburgh with his wife Julie, three daughters and son-in-law.    He attended the University of Pittsburgh and has a Master's Degree in Social Work.  
Keith has been in sales for over 20 years and currently works for Shire Healthcare as Lead, US Advocacy covering the entire East Coast.  He travels on a weekly basis but still finds time to squeeze in running and playing a little golf.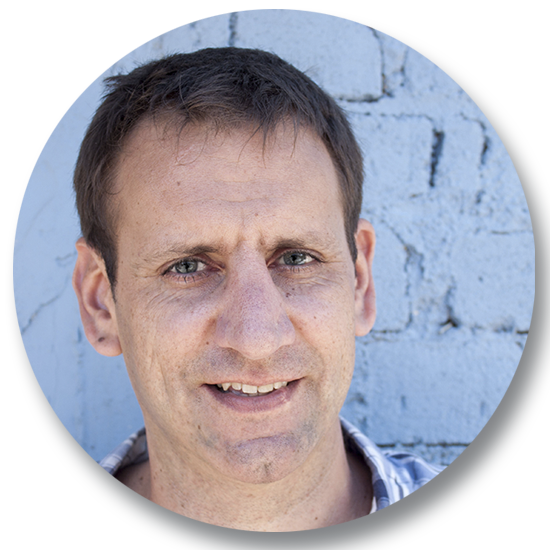 Pete Noll, Vice President
Joined TASH as a Board member in 2016
Pete has served at Puente a la Salud Comunitaria, a nonprofit that operates in Oaxaca, Mexico, since 2009. Most recently served two years as the Deputy Director, for the Democracy without Borders Foundation, located in Tegucigalpa, Honduras. He graduated from the H. John Heinz III School of Public Policy and Management at Carnegie Mellon University in 2006.
From 2002 – 2004, he acted as the Executive Director of a nonprofit organization (CORAL, A.C.) in Oaxaca, Mexico. He is a Returned Peace Corps Volunteer (Guatemala 98-2000) and a Logistics Manager & Social Outreach Promoter with the Cooperative Housing Foundation (CHF) in El Salvador following the 2001 earthquakes.