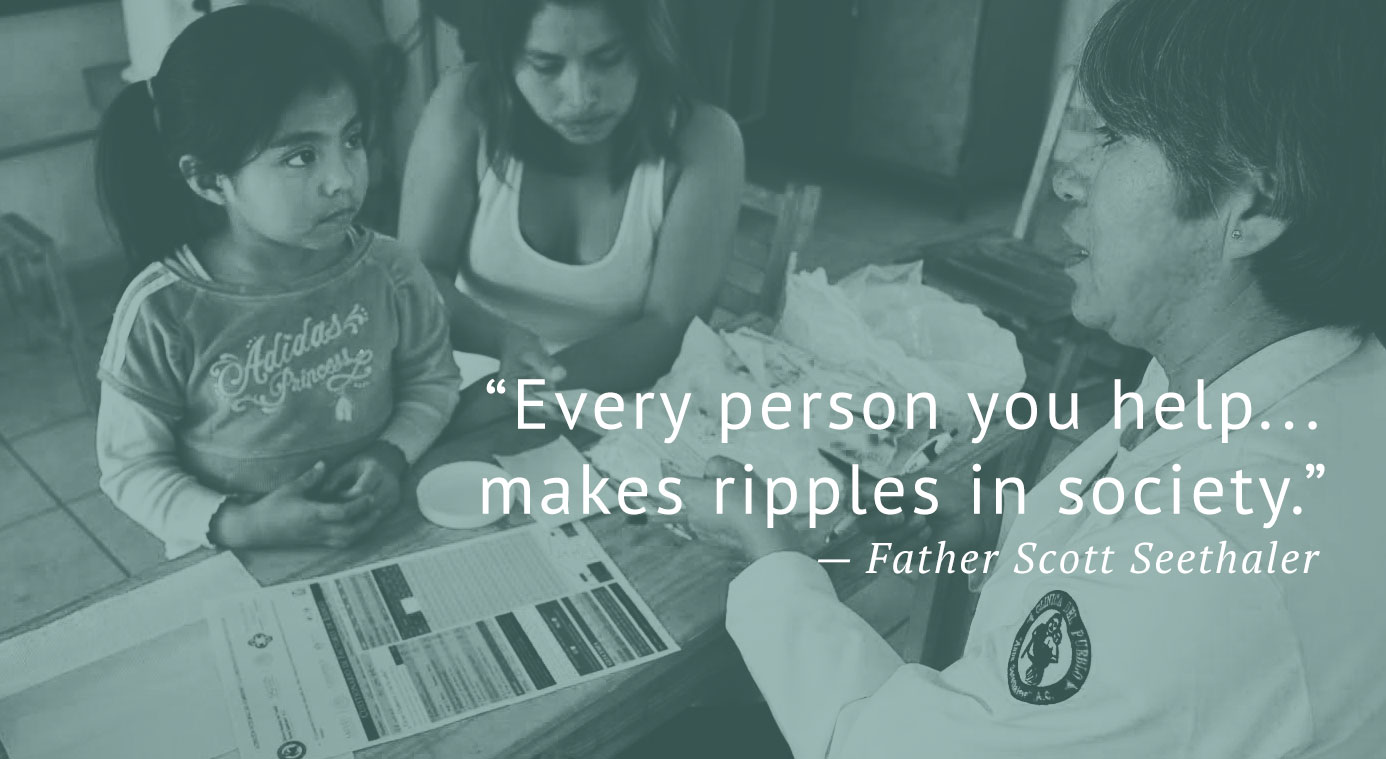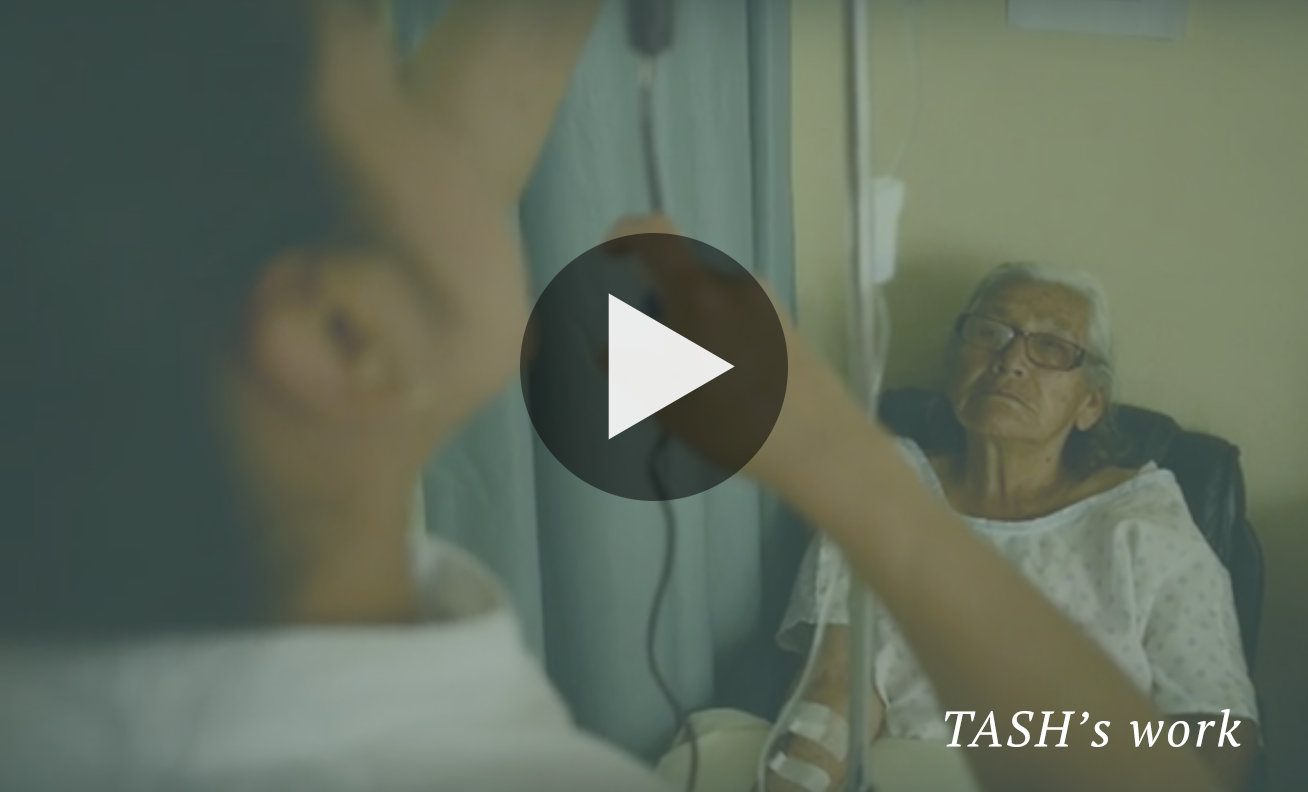 We work "through respect, compassion, patience, and have a heart for the work."

Join TASH in Pittsburgh, PA for a 5K race on April 13th!
All proceeds will be donated to one of our beneficiary partners, Clínica del Pueblo.
The Olé 5K hosts a large Mexican-style fiesta post-race including a Mexican buffet, festive music, raffles, and prizes.
TASH, Inc. is a philanthropic foundation that financially supports local nonprofits in Oaxaca, Mexico.  Our funding is primarily made up of individual donations from ten to 1,000 dollars.