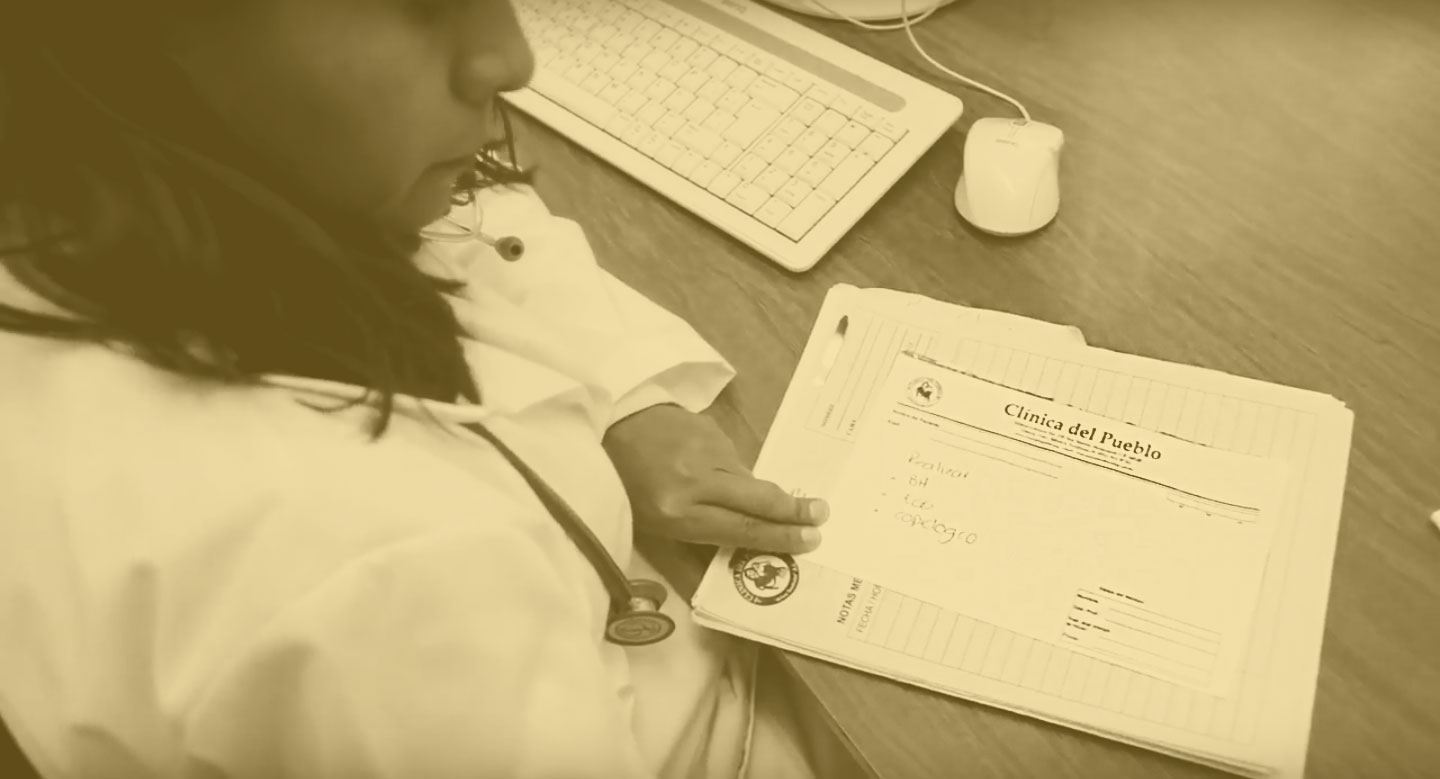 Clínica del Pueblo
Clínica del Pueblo was founded by Fr. Scott Seethaler, a Capuchin Franciscan Preacher, to fill a great need for quality healthcare for the disenfranchised of Oaxaca. The clinic was opened in November of 2000. Between 2000 and 2005, the clinic continued to expand. It is now a full service hospital named after Fr. Scott's mother who was a great inspiration in his life. It is the only hospital/clinic in Oaxaca that supplies a place for the families of the patients to stay while they are being treated. Some of the patients travel six hours to come to the hospital to receive both quality care and compassionate attention.
The hospital/clinic serves about 1800 patients a month. During any given year, the hospital will treat as many as 300 patients who are so poor that they are unable to pay a peso for their treatment. Because of this, the hospital can only pay its bills through the continual generosity of benefactors.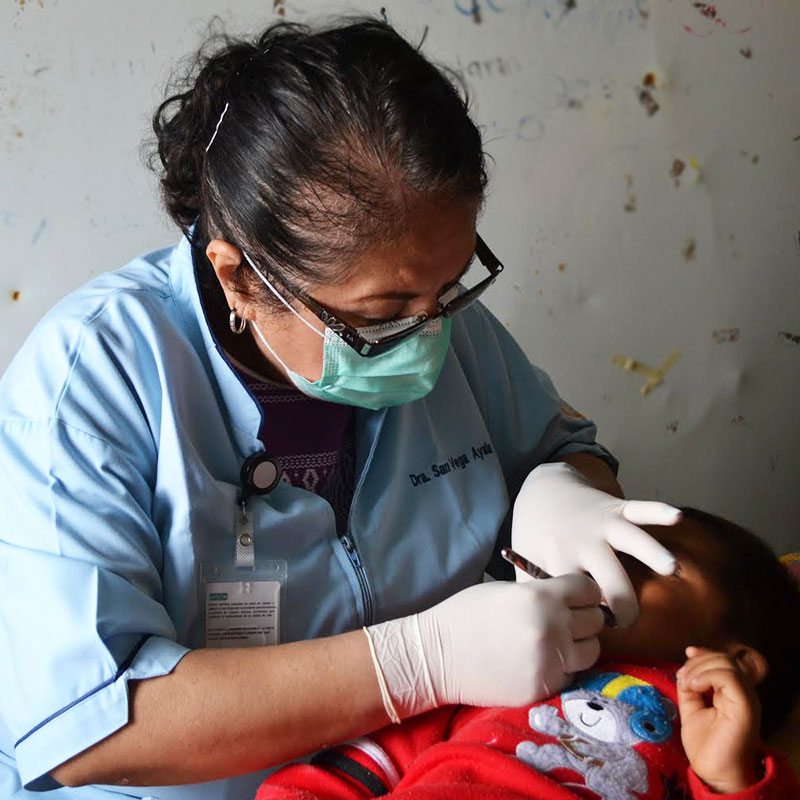 Puente a la Salud Comunitaria
Oaxaca is a primarily indigenous state in southern Mexico with a population of approximately 3.3 million. It is among the poorest states in Mexico, with high levels of food insecurity. Some 27% of Oaxacans suffer from food scarcity and 36% of children are undernourished (CONEVAL, 2010).
On the other hand, Mexico is suffering a crisis of obesity, with 32.8% adult obesity and even higher rates of childhood and teenage obesity. It seems paradoxical that this crisis of obesity exists at the same time as food insecurity.
The root of this paradox is a food system based on processed foods that lacks nutritious and diverse offerings. Puente approaches these critical issues in rural Oaxaca through a holistic approach that works with farmers to grow, eat, and commercialize nutritious, local foods. Its 2015 – 2020 objective is to cultivate a community impact in the areas of agriculture, food consumption, and local economies by promoting integral amaranth systems through community self-organization and strategic alliances.
Puente works through 3 organizational programs that focus on healthy families, social economy and sustainable farming practices to create participatory and long-term solutions for the problems facing rural Oaxacan communities today.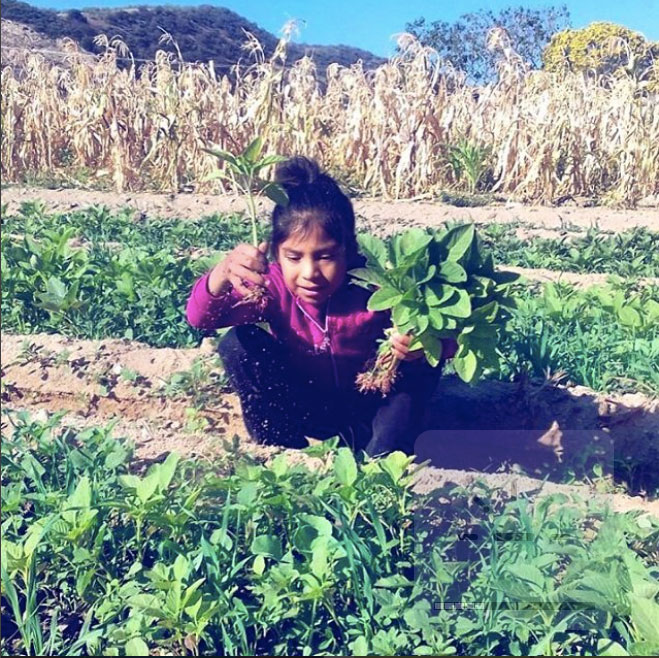 Canica de Oaxaca
A non-profit organization constituted in May 1992, without partisan or religious affiliation that was born following the results of an investigation on the situation of street children, carried out in 1991 with the state DIF (Children and Family Services) and UNICEF.
We see ourselves as a society that, through education and active participation, promotes social equity, justice, and peace responsibly, to generate a reflective and critical conscience, which stimulates a citizenship that promotes change and the full development of girls, boys, adolescents, and their families.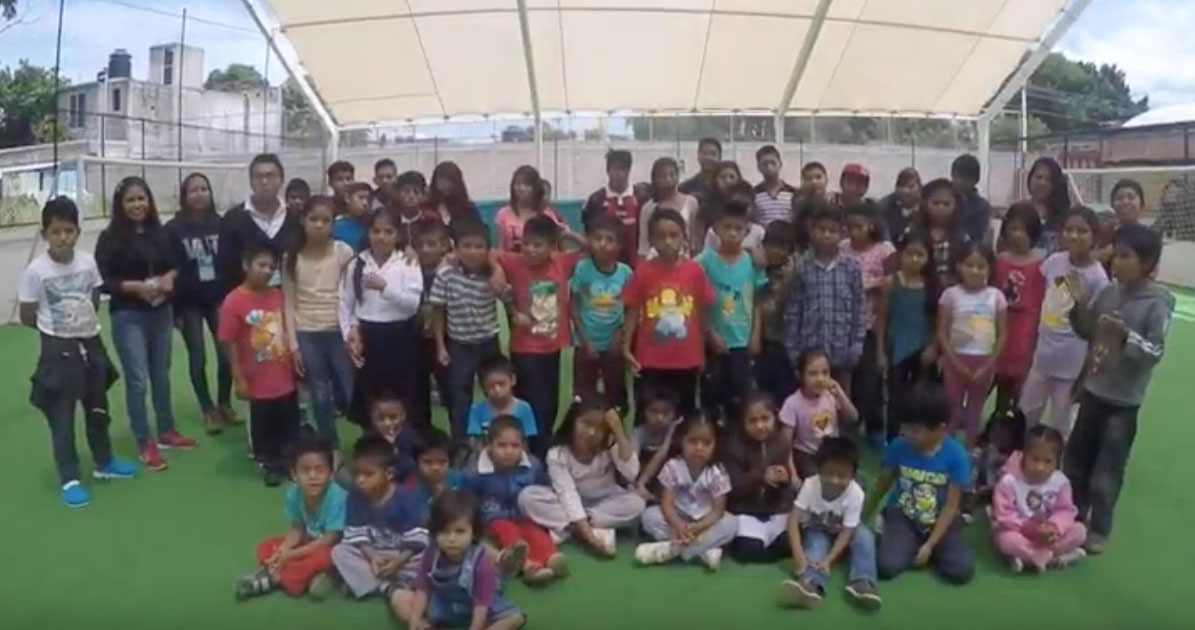 SiKanda
SOLIDARIDAD INTERNACIONAL KANDA A.C. is an independent, nongovernmental, nonprofit and non-denominational organization founded in 2009 in Oaxaca, Mexico. "Kanda" means "Movement" in Mixtec, an indigenous language spoken in Mexico.
SiKanda, as its word of origin suggests, seeks to create an International Movement of Solidarity and Cooperation. SiKanda is involved in the design and implementation of programs that fight poverty and promote human and social rights.
SiKanda seeks to facilitate and manage participatory processes of balanced and sustainable development in order to improve the quality of life in Mexico and other countries. Our conviction is that awareness and collaboration across distinct sectors of society, both national and international, can bring about a more just and equal world.
SiKanda promotes, coordinates, and facilitates activities in the areas of: Education and Culture, Economic Solidarity, Social Integration and Cohesion, Poverty Alleviation, Migration, Environment and Sustainable Technologies, Health, Gender and Women's Rights and the sustainable, inclusive and respectful practice and awareness of Human Rights.